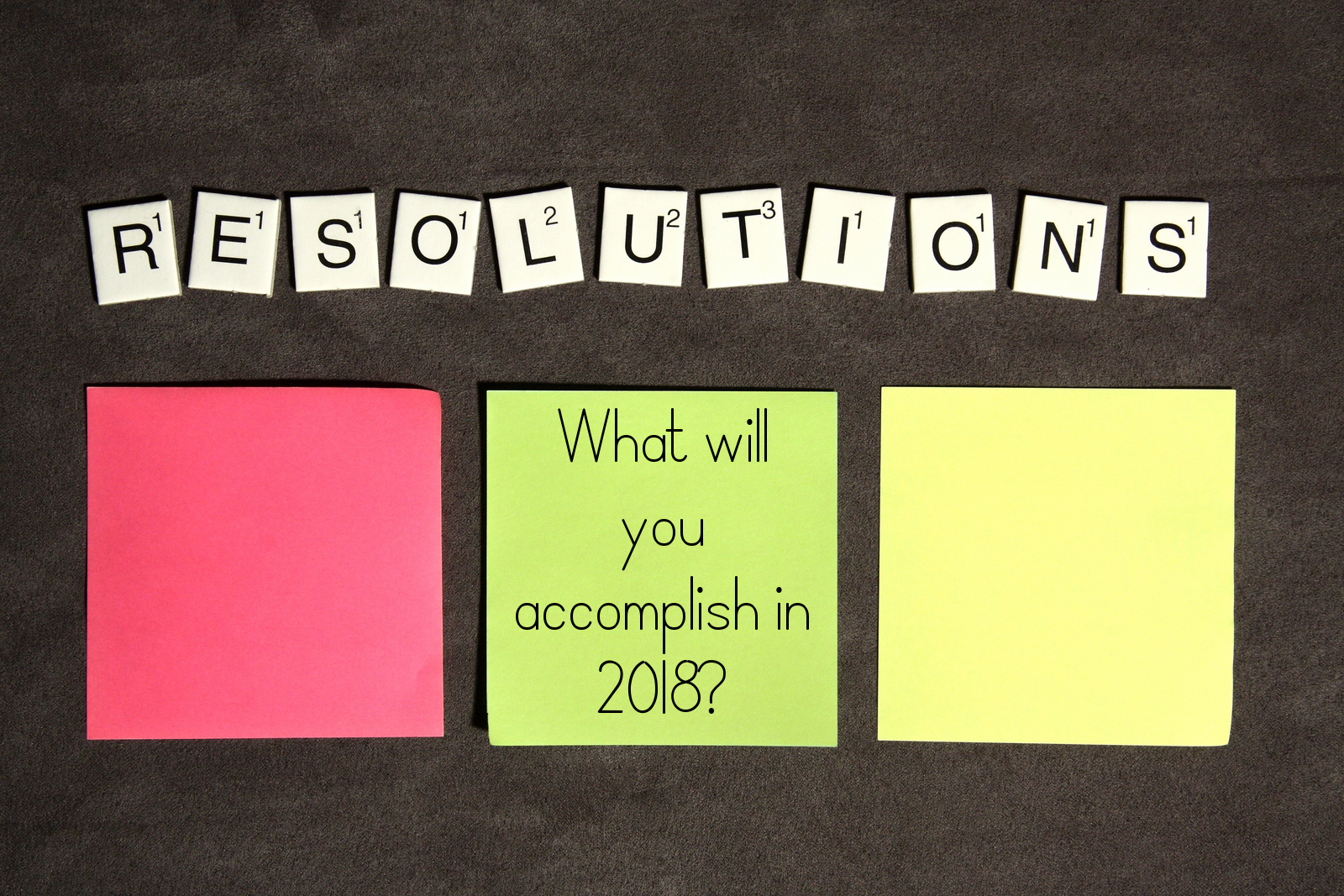 Here we are, another year gone by. I think it's safe to say I'm the world's slowest writer. Reviewing my goals from 2017 was a laugh.
Let's see how I did:
Blog 2X/month + a regular Writing Resolutions Review
So I gave up on the resolutions review since they flew out the window in January. And though I didn't get two blog posts every month, I did fit in one post every month. Break even.
Send out a monthly newsletter
I started out strong and then fizzled out toward the end of the year since I was busy writing and editing.
The Palace of the Two Towers, a free short story, was also finished, covered, and published for newsletter subscribers, so I still call it a Win!
Increase activity on FB, Twitter, and IG by posting something weekly on each platform
Let's just pretend this one wasn't here. Fail.
Redeeming The Demon's Daughter
So I commissioned a cover and published this short story after the contest ended. Win!
Sea Deception
As you know, this series hasn't been published yet. So what did I accomplish in 2017? I edited Sea Dreams, doubling its word count, and finished writing all of Book 2, Sea Rivals. I've started the edit on Book 2. Book 3 is fully plotted and begun, and there's an idea for 2 more books.
Covers for Books 1, 2, and 3 are finished and gorgeous.
Best of all? Sea Deception will be a full novel-length series, not a series of novels. Win, win, win!
Free Worvanz
Well, since I didn't finish Sea Deception, I didn't get back to Free Worvanz, so nothing to report here.
So that's a wrap for 2017: two published short stories and two novels finished. What do I have planned for 2018? With no promises of a deadline:
Releasing Sea Deception, Books 1 – 3. I still have to finish my edits on Book 2 and write and edit Book 3. Tentative release planned by March 31.
Finish the sequel to Dark Empire.
Write Books 4 – 5 of Sea Deception.
Continue at least monthly blog posts and newsletters.
What are your resolutions for 2018?