Today marks one year.
One year has passed, and a hollow ache permanently resides in my heart. I have journaled (those exact words), I have wept, I have struggled with my faith, and I have grieved. I think I always will, because nothing will ever fix the hole my father filled in my soul.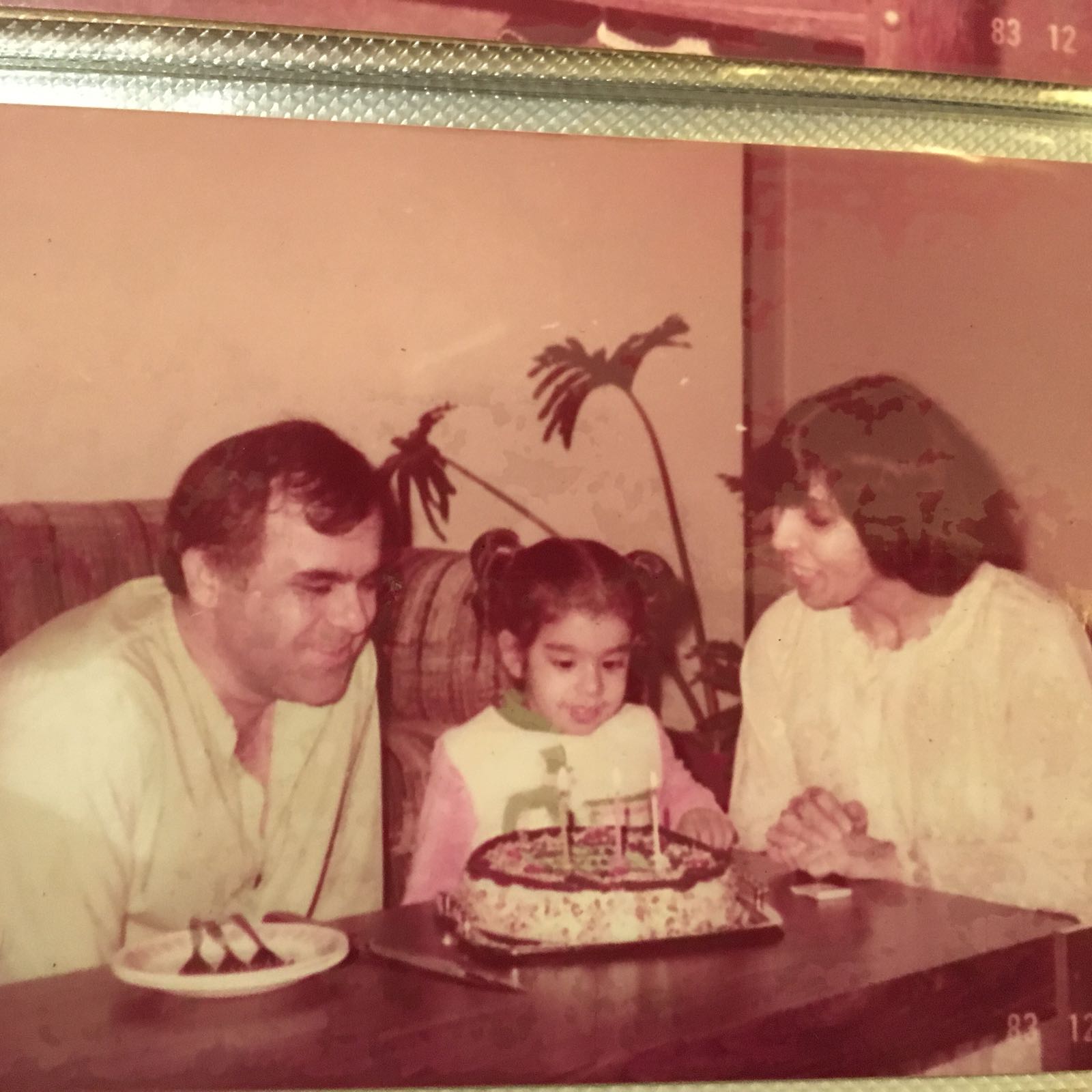 But I am stronger. I can talk about him now without falling apart, choking up, and crying more ugly tears. It still hurts, but I can now remember good memories and not just the painful ones of his decline.
I think he'd like that, for me to remember him with joy rather than sorrow, since he was a rosy-cheeked man many described as "jolly." (And yes, on more than one occasion he donned that red suit and played the part of the really jolly man with rosy cheeks for the children during our community holiday party, though we—Hindus all—celebrate Christmas in only a secular way.)
It would have been nice to commemorate his passing with some achievement, with some thing to be proud of, but I realize now that "something" is me—I've been a work-in-progress all year, a broken shell of myself, a Humpty Dumpty fallen off the wall. And I've been collecting the pieces and gluing them all back together. The cracks still show, but the form is returned to a whole.
I wonder what this next year will bring, without him. But I think I'm ready to attempt it.