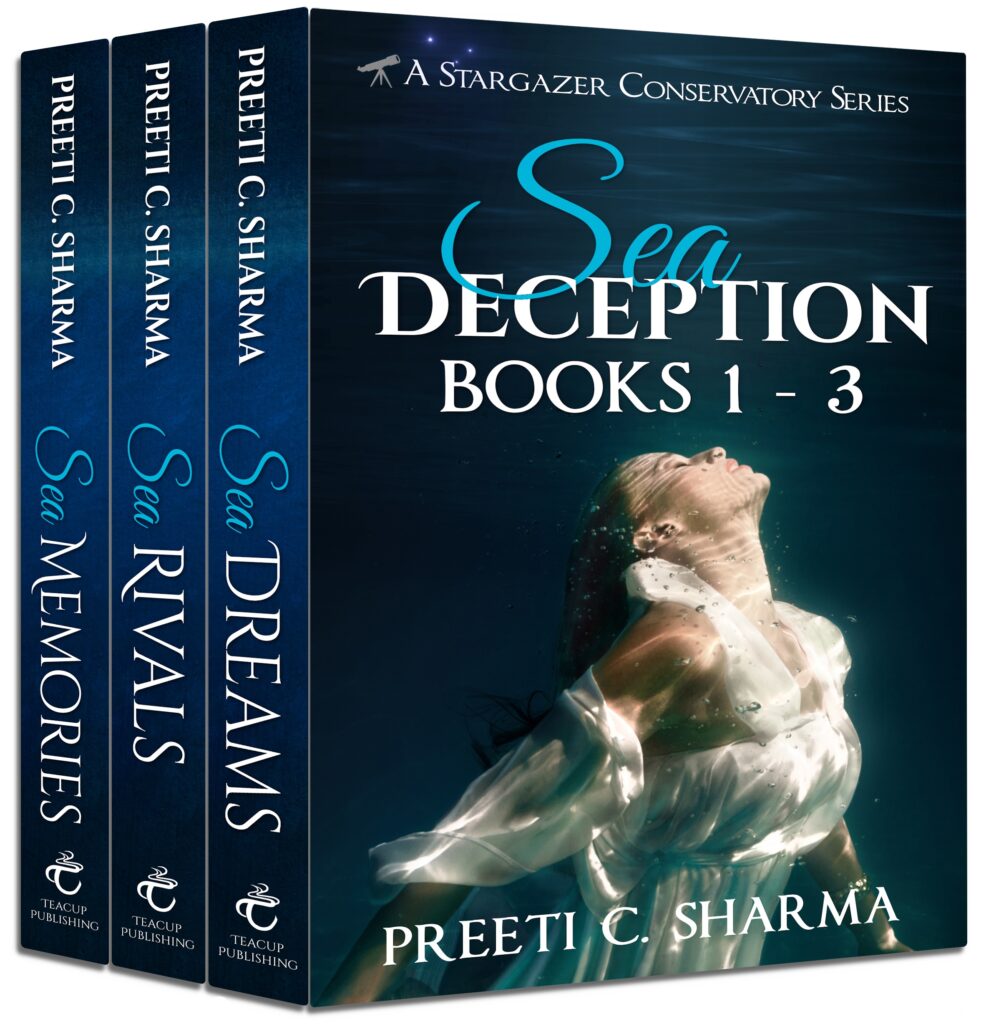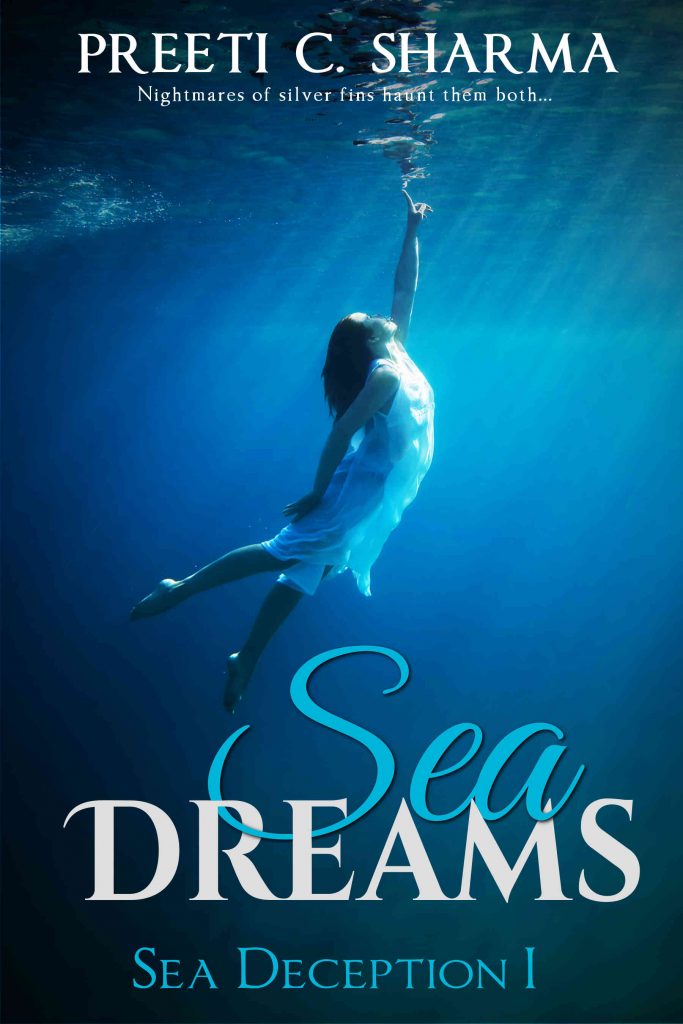 Sea Dreams
Sea Deception 1
When swimmer Maryn Wells starts having nightmares about silvery fins and drowning, she fears her competitive swimming scholarship is doomed. A fresh start is her only chance to get out of her small town and to escape the shadow of her mother's mental health struggles.
But then gorgeous Kai, a transfer student and fellow swimmer, starts noticing her. And she can't ignore him, either. Is his interest genuine, or is he too good to be true?
Kai has his own reasons for seeking out Maryn, none of them because he finds her irresistible. Will Maryn learn the truth before her heart breaks, or will Kai succeed in his secretive mission?
Find out now in this paranormal young adult novel!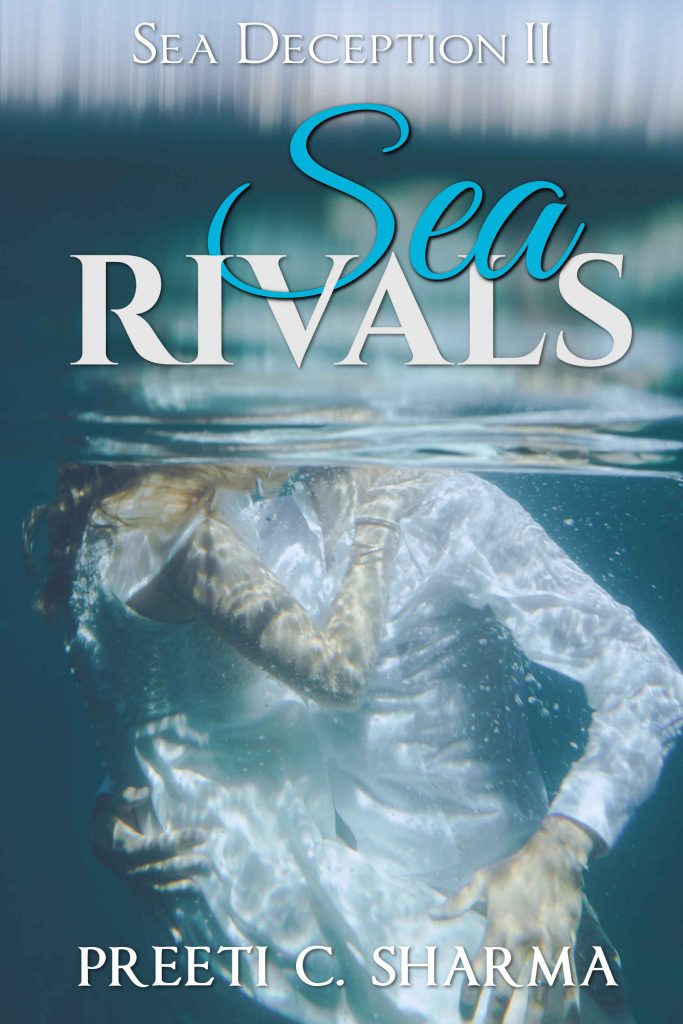 Maryn Wells's single-minded focus on finding a cure for her mother's illness takes priority after her lying boyfriend Kai reveals a shocking secret about her heritage. When she meets a handsome stranger that knows too much about her new life, Maryn's curiosity and interest are piqued.
But behind his suave smile, River has an agenda of his own, one that could put Maryn in danger. Between River's cunning and
Kai's desperation to win back her love and trust, Maryn finds herself navigating murky waters.
Will Maryn uncover River's endgame before it's too late? Or will he succeed in ripping Maryn and Kai apart forever?
Find out now in this thrilling paranormal sequel to "Sea Dreams"!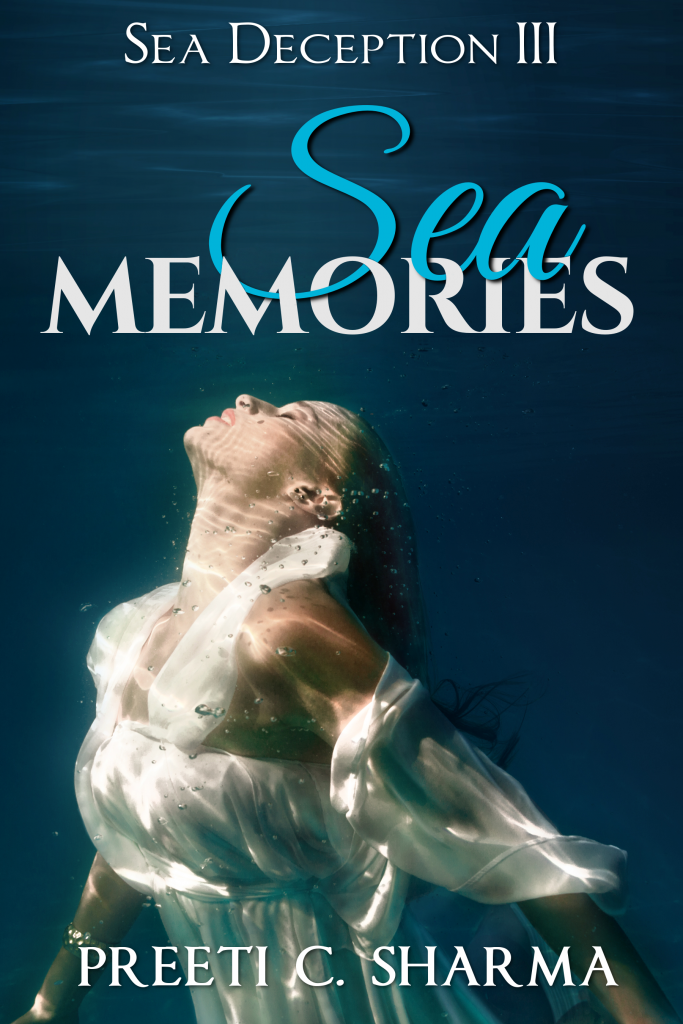 Maryn Wells survived harrowing abduction by a crazed scientist, but life doesn't return to normal after his experiments. She awakens in a strange world of conspiracy and subterfuge, the only familiar constant the man who hurt her so many years before.
Kai Sterling struggles to recover from his injuries after rescuing the one woman that helps to banish his demons. Being around her again after so long should make him feel better, but Maryn isn't the same girl he remembers. The lies and half-truths he once told her stand between them, as do the after-effects of the drug she was forced to ingest.
When Kai's past collides with the present, Kai and Maryn are swept up in the politics of a secret society determined to protect its own. Will their love be strong enough to save them, or will the pain and lies between them drive them apart forever?
Find out now in the action-packed conclusion of the "Sea Deception" trilogy!