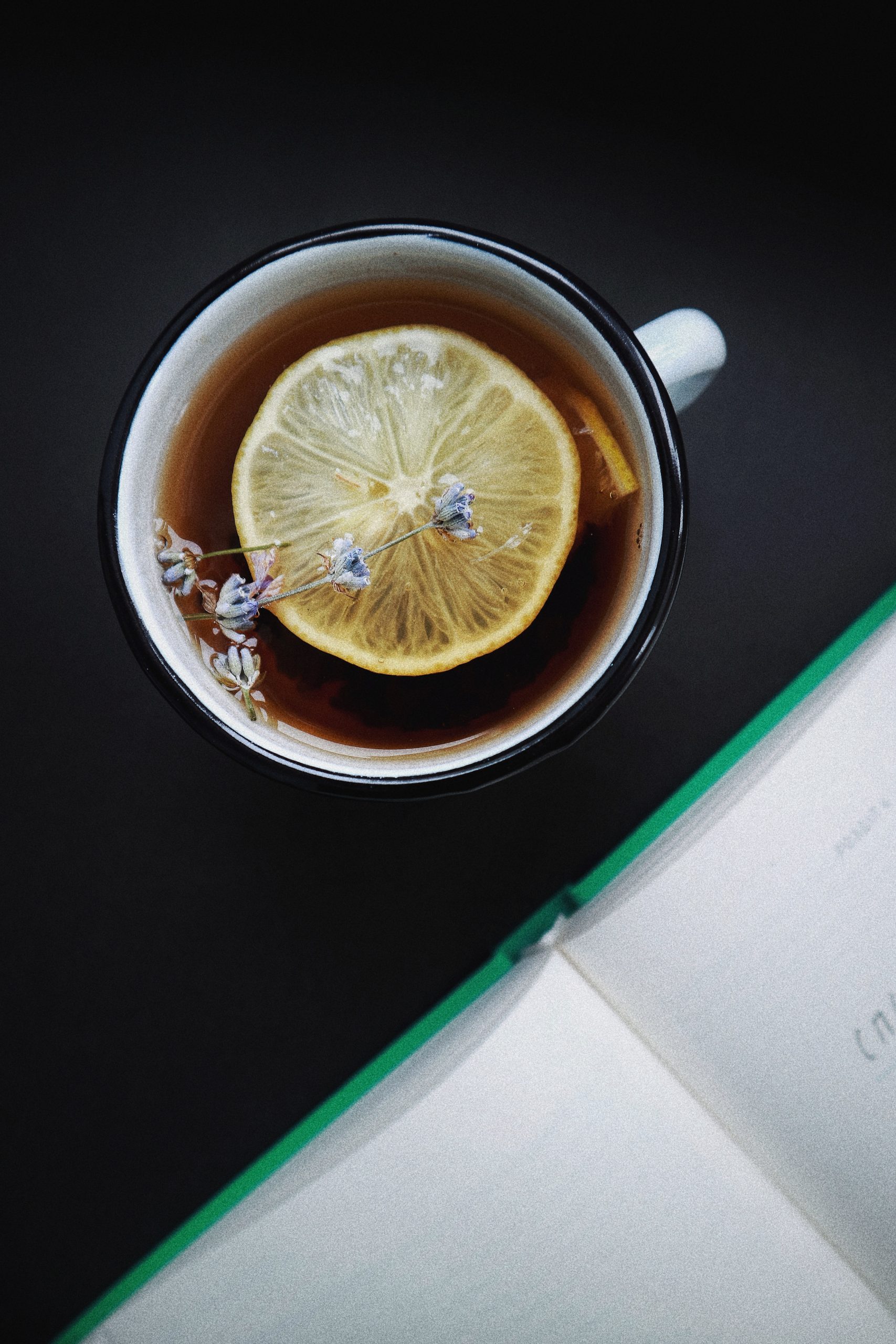 Teacup Publishing is the brainchild of author Preeti C. Sharma.
Her vision for this small publishing house is to bring the impossible, the distant, the fantastical, the futuristic, the magical, the it-could-never-happen-to-me, to you through stories. After all, reading is itself an escape, so why not really get away from it all?
So whether you like magic, fantasy, and science fiction, or time travel and historical reimagining, you're bound to find a story to love.
And if you, like Preeti, like your books curled up with a hot drink, some of her favorites are a nicely steeped Aged Earl Gray, a homemade chai with grated fresh ginger and crushed cardamom, or a tall glass of iced Thai tea. What's your favorite accompaniment to a good book?