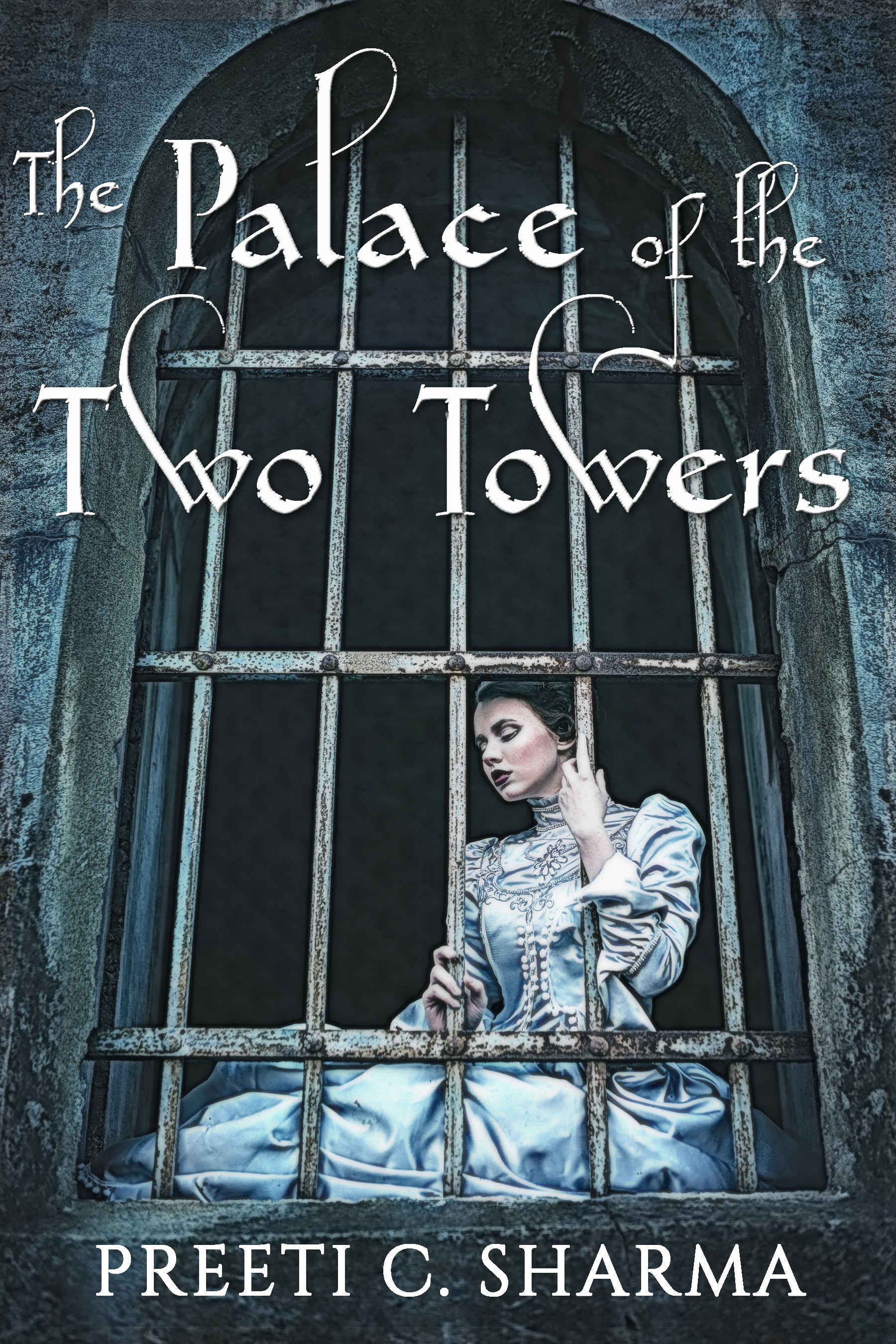 The Palace of the Two Towers
In this fairytale mashup of Rapunzel and Snow White, Princess Helena goes on an adventure to learn to be a better ruler. She discovers both villainy and true heroism in the most unlikely places.
Sign up to my mailing list to read this free short story exclusively available to subscribers!