Peek-a-boo!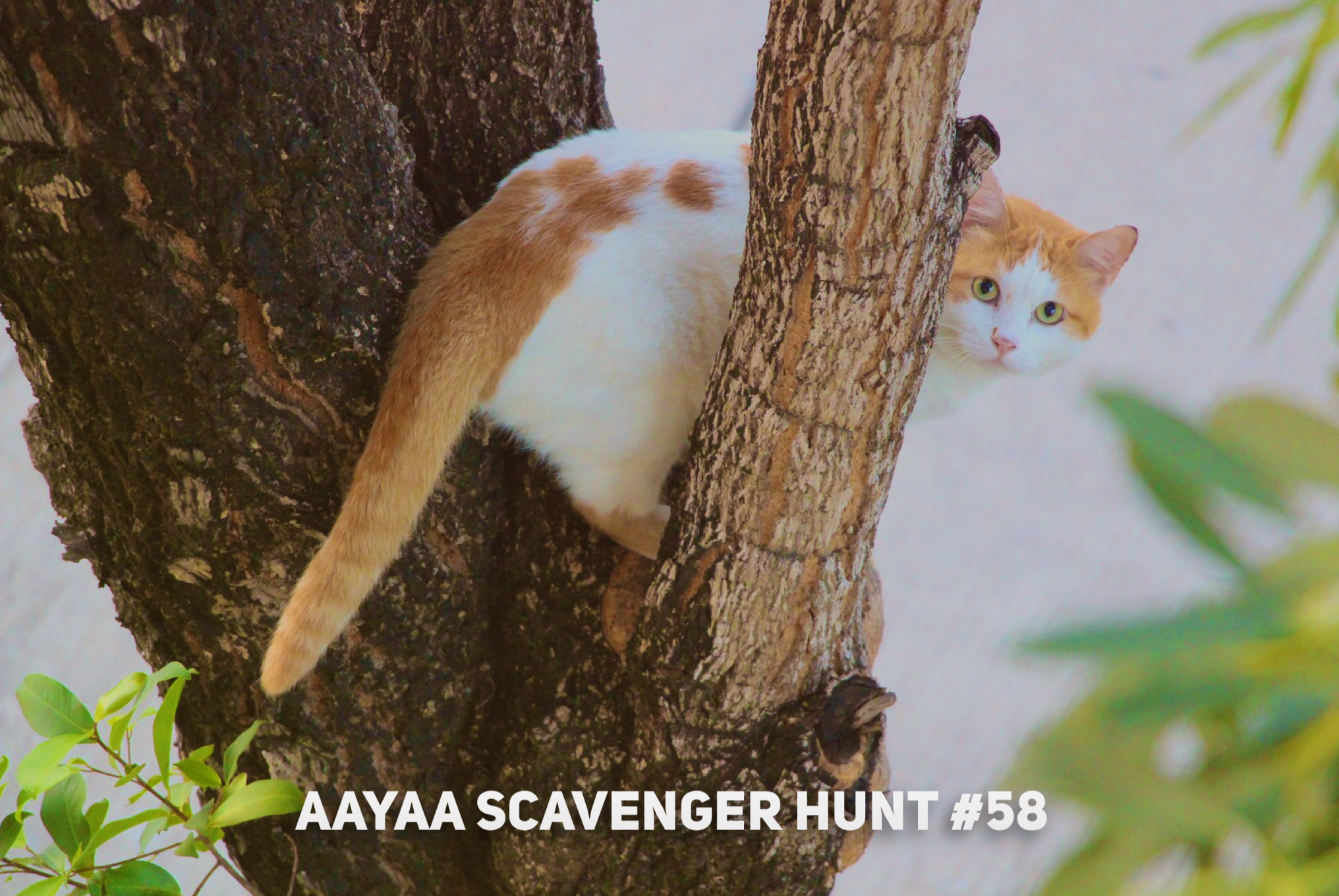 You found me, Number 58 of the AAYAA Summer Scavenger Hunt! My secret word is down below.
But before you go running to find it, increase your winnings immediately.
Sign up to my mailing list to receive a free short story, "The Palace of the Two Towers" AND chances to win free copies of "Dark Empire" and "Redeeming the Demon's Daughter."
Double your chances to win free books by liking my Facebook page.

The 58th word in the scavenger hunt is
"hand."
Put all the words together (in order from 1 ~ 140) and reconstruct the "Secret Legend."
When you're done, enter the grand prize here.
If you have any questions, make sure to visit the main post and list of participating authors here.
If you couldn't find a post, or an author forgot to upload something, we'll allow 3 blank spaces.
Just do your best.