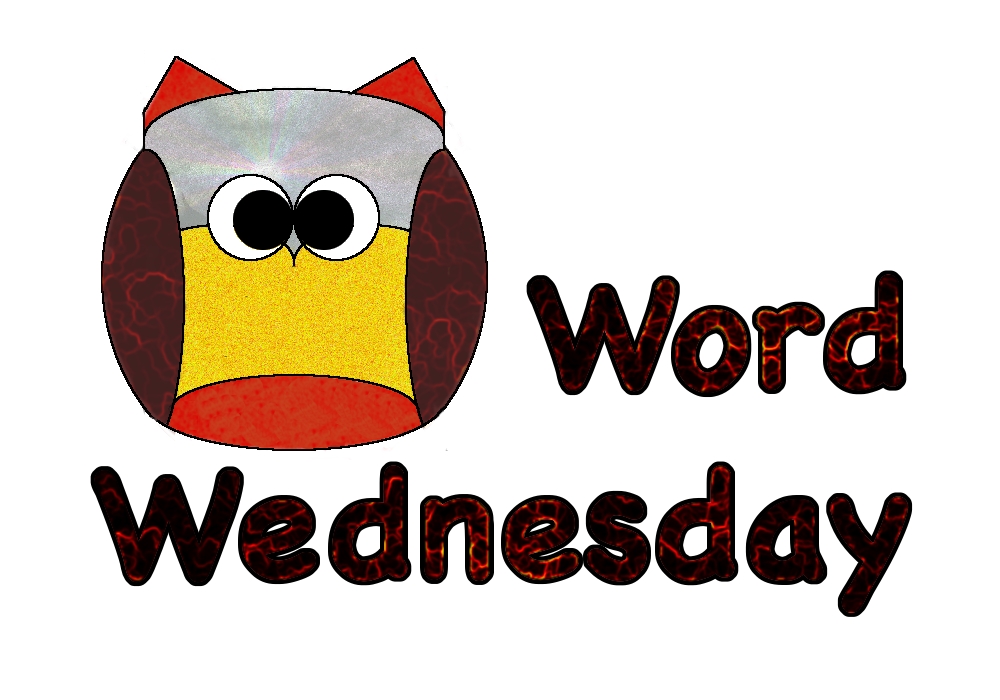 Learning new words and being able to find the word that means exactly what the story needs can mean the difference between a mediocre story and a brilliant one.
On Wednesdays we will identify an unusual word, provide its definition, and discuss its application or its impact.
In 2008, a friend gifted me Jeff Kacirk's Forgotten English Daily Calendar, which was the best present ever.  I enjoyed every word on that calendar, every turn of phrase and language oddity, and, alas, have never been able to find the calendar in a store again.
Monday, May 13 was the Feast Day of St. Servatius, the patron saint of rat-catchers.  Since there was a rat-catcher in my first novel, now hiding under the bed (the novel, not the rat-catcher, or worse, the rat), and since there are feast days in my current novel, I'd like to draw your attention to the word from Jeff Kacirk's calendar honoring St. Servatius: "illaqueate," meaning to ensnare.
"Illaqueate" has a special place in my heart because I learned this word at a moment I was able to use it.
You may have guessed that I come from an arranged marriage culture.  Having spent my single years between college and marriage  meeting some remarkably incompatible characters all introduced by people desperate to see me married, I consider myself an expert on the anxiety associated with arranged matches.  I was able to apply my experience to Del, who definitely shares many of those concerns since she's betrothed to a king and not very happy about it.
As many of my childhood friends and I can attest, the community's interest in matchmaking can often take unhealthy and extreme forms.
A single girlfriend of mine was attending a wake when she bumped into a friend of her mother's.  This well-meaning aunty struck up a conversation with my friend, advising her to "trap a husband."
Keep in mind that my friend, who is pretty, fun, smart, and sweet, had no need to illaqueate some unsuspecting victim into marrying her, and that this aunty was just innocently looking out for my friend's funeral by providing her this singularly unhelpful relationship advice.  AT A FUNERAL.  Encouraging my friend to ensnare a spouse, like a poisonous scheming spider strumming her gossamer web.