Every year, I talk about how Thanksgiving is my favorite holiday. Maybe I get sappy when I talk about what Thanksgiving means to me, but it's truly a heartfelt occasion.
We don't celebrate in a very traditional way at our house. Growing up vegetarian and Indian, my mom usually prepared one of our favorite dishes, traditional Sindhi curry. Even now, no one at the house particularly cares for turkey. Last year, we took the critical food elements and twisted them a little. We served butternut squash soup, cranberry sangria, and bourbon pecan pie. Every year, I make a tray of crudites in the shape of a turkey, and it's easily the kids' favorite part of the meal.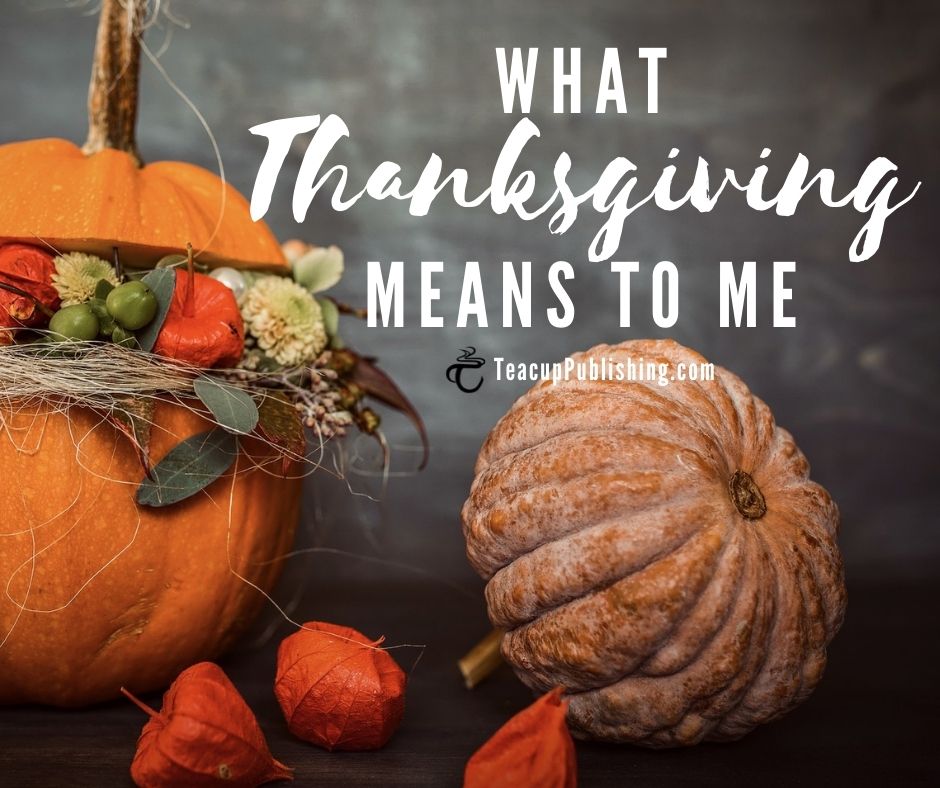 One tradition that I insist on is having each person go around the table to talk about what they're grateful for that day or that year. As adults, we've seldom a dry eye left as we give thanks for another year together.
Wishes and Prayers
When I practice gratitude exercises, I'm always reminded of a sign I saw that really impacted me. One of these days, I'm going to make my own version of it. "I still remember the days I prayed for the things I have now," it said. What a powerful reminder of every prayer and every wish! Every year when I used to blow out candles on my birthday cake, I'd make some variant of the same wish. Every time I dropped a coin in a fountain, every superstitious opportunity as a child to make a wish … they were always in the same vein.
In keeping with the wish-making rules, no, I will not be telling you what those wishes were. But I can tell you that every deep wish of my heart as a child, as a teen, and as a younger adult, all of them have come true. I have nothing left to wish for that God hasn't already put in my life. There are days when this song really summarizes my life.
Now, of course, I have other dreams and ambitions I work toward. But the things that my work and dedication couldn't give me … that's what I wished for. Those are the things I'm grateful to God for. And on Thanksgiving, these come to mind first for reasons to give thanks.
---
Check out previous Thanksgiving posts here.