In the spirit of love and romance brought on by ubiquitous candy-red hearts, here is a February series about The One Successful Setup and some of the many that failed before him.  In case you missed the first two parts of the series, click here (1 2).
Blessid Union of Souls sums up my feelings about the best kind of relationships in "Hey Leonardo." The two people in the song commit to each other without trying to force change on one another:
She likes me for me

Not because I look like Tyson Beckford

With the charm of Robert Redford

Oozing out my ears

But what she sees

Are my faults and indecisions

My insecure conditions

And the tears upon the pillow that I shed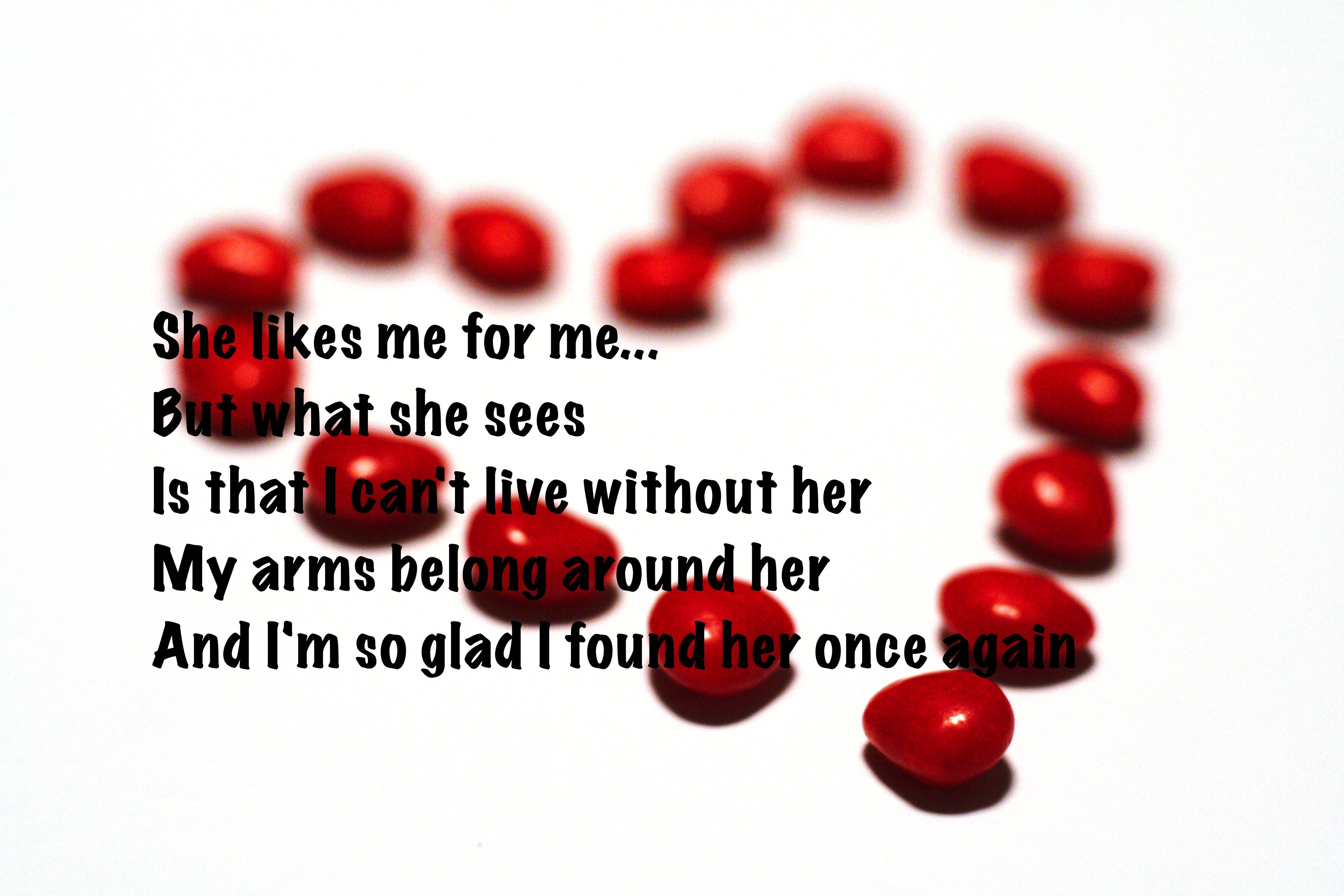 Over the last two weeks, we met two of my earliest failed setups, the Misogynist and Perfect on Paper.  Today, rather than introducing yet another fellow, I'd like to share some terrible but well-intended relationship advice I received from my mother.
In her singleminded determination to get me married off to anyone who would agree, she recommended that I gloss over some of the finer details of my personality and interests:  "Instead of telling him you're an engineer, tell him you work in an office.  Instead of telling him you do martial arts, tell him you go to the gym.  Instead of telling him you're writing a book and like to read, tell him you watch TV."
Yes, that is what my mother told me to say.  I'm so glad my chemical engineering degree (with honors, if you're wondering) is such an embarrassment to our family.
Anyone meeting me soon discovers my penchant for reading: the first time my husband set eyes on me, I had my nose in a YA fantasy novel with a dragon on the cover, reading while I waited in my car at the airport.  So Mom's advice seemed, to me at least, tantamount to lying.  Any guy spending time with me was bound to learn that the office, gym, and TV were fabrications.
And is that really any way to start a relationship?
Stay tuned for the next post in this series!
Image: "Candy Hearts" by Michelle Tribe is licensed under CC BY 2.0