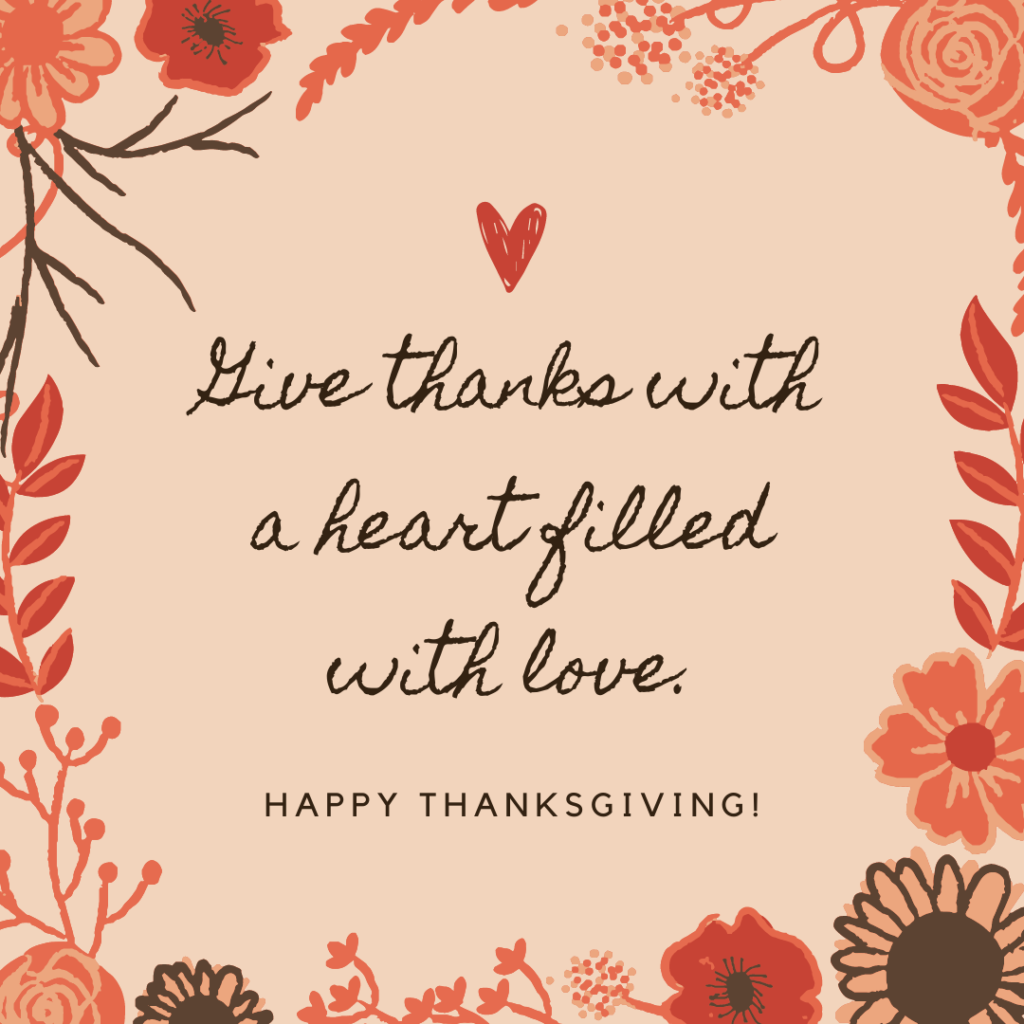 We are giving thanks this holiday season. While 2020 hasn't been the year we expected, we still have so much to be grateful for.
Health
At our house, we've been fortunate to be healthy. We've attended our doctors' appointments and scheduled the ones remaining for the year. My first colonoscopy is coming up in December. If you can fill in the rest of the year with all those important appointments, go ahead and get them in!
Needs vs. Wants
When my children learn about needs and wants at school, I push them on what constitutes a need. My husband and I both grew up in apartments with parents working really hard to make a living and pay all the bills. We both supported their small businesses as students and even later after college.
While I will never discount the sheer luck of finding good jobs, we also worked hard for our educations. My mom coaching me on spelling and multiplication tables (even when I hated it)… My dad teaching me clever ways to solve puzzles… So many incredible teachers who not only shared knowledge but inspired…
I look around and honestly wonder how we got here.
Whenever I hear people talk about the American Dream, I see my own life as a child of first-generation immigrants. Yes, I benefited from a lot of privilege available to me as a woman of Asian origin, whose parents spoke English fluently and who valued my education*.
Giving Thanks This Holiday
One tradition at our house for Thanksgiving is to ask each person to list three things they are grateful for this year. It's usually a teary, emotional exercise.
Whatever your circumstances this Thanksgiving, I wish you well. In spite of the challenges you've faced this year, if you can find your way to giving thanks this holiday for what you have, you might find yourself more joyful. Find proof in the widely recognized science of gratitude practice.
*Well, at least up to a Bachelor's degree… "Preeti, how will you ever get married if you're more educated than your husband?"