This Thanksgiving we are celebrating from a gorgeous cruise ship, the Celebrity Edge, in a very different sort of holiday. Normally we spend Thanksgiving at home with family, a fancy meal, tree decorating, football, and perusing the internet for interesting shopping deals.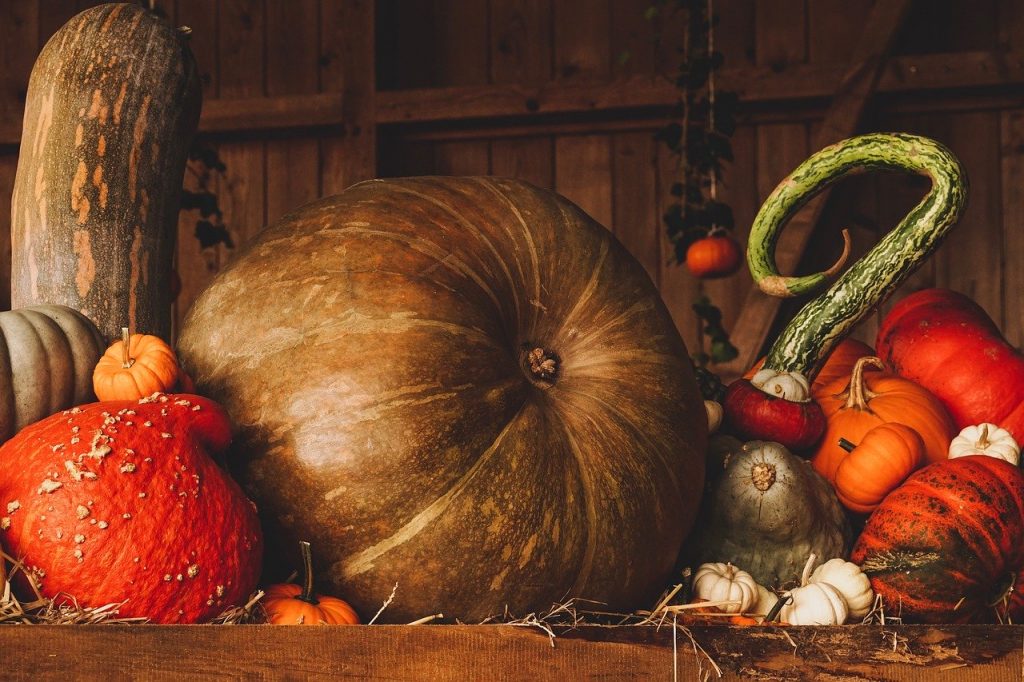 After a year of job shifts, family health adventures, and lots of change (both good and bad), it's nice to take a break from everything, including our traditional celebration.
Of course, with two kids demanding attention from their parents now that our time with them is uninterrupted, I wouldn't call anything truly restful about this trip. However, seeing what catches their eyes and finding things to show them that make their hearts thrill or glow are also things to be grateful for. I need to take a moment and appreciate them instead of being frustrated at my inability to ever complete a single sentence in conversation without being interrupted.
So this Thanksgiving, I want to concentrate on the blessings of family, good health, and opportunity. I hope you do the same.