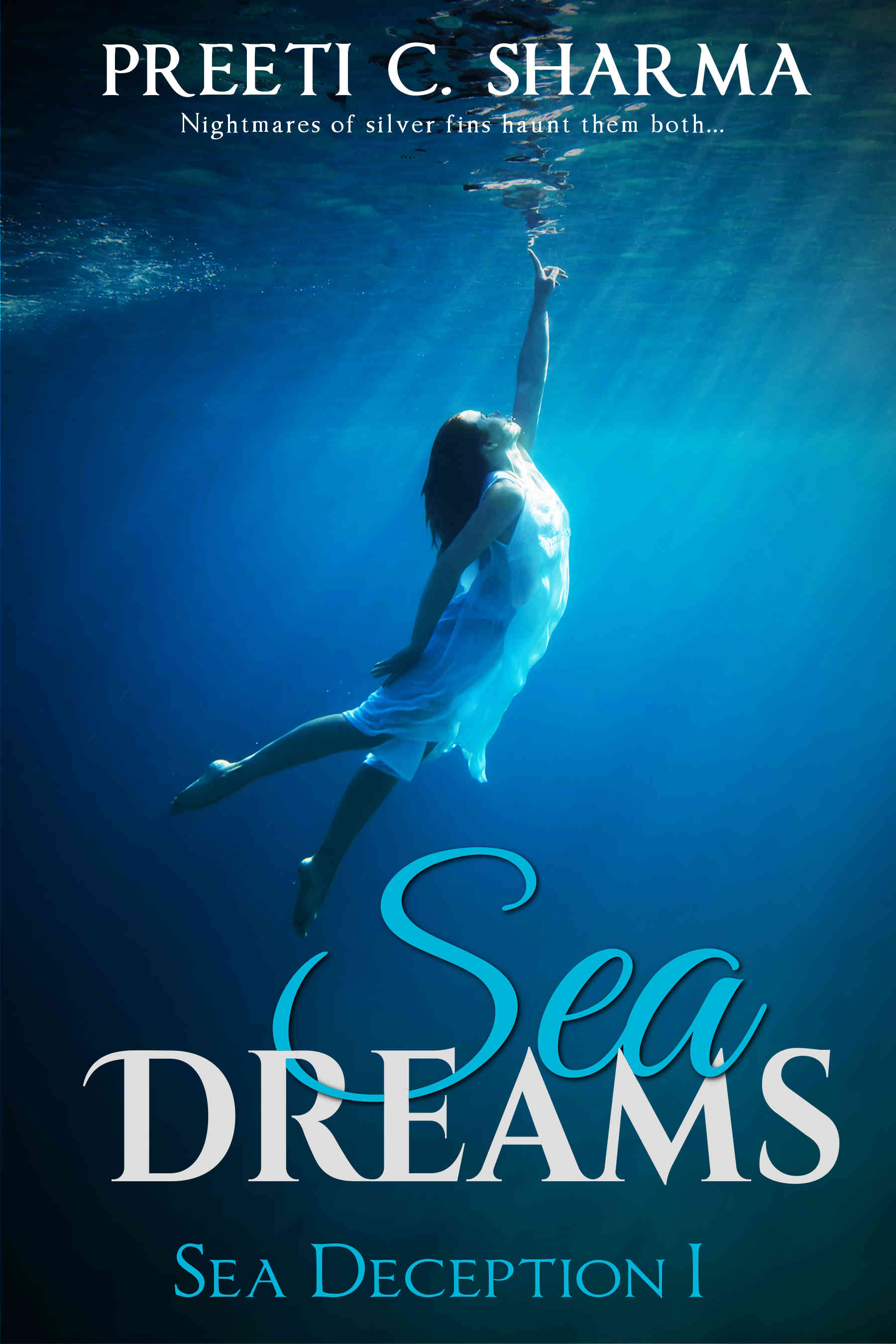 Sea Dreams
Sea Deception 1
When swimmer Maryn Wells starts having nightmares about silvery fins and drowning, she fears her competitive swimming scholarship is doomed. A fresh start is her only chance to get out of her small town and to escape the shadow of her mother's mental health struggles.
But then gorgeous Kai, a transfer student and fellow swimmer, starts noticing her. And she can't ignore him, either. Is his interest genuine, or is he too good to be true?
Kai has his own reasons for seeking out Maryn, none of them because he finds her irresistible. Will Maryn learn the truth before her heart breaks, or will Kai succeed in his secretive mission?
Find out now in this paranormal young adult novel!